When We Embark On A New Venture It Always Feels Better Not To Do It Alone!
That's Why We've Added "The 3 World Events Membership."
It's Good To Know there'll always be somebody you can turn to for help. Not only will you have access to Me and to Shelby. You'll have access to all the other Members, who like yourself, are going through the same process and experience.  

But the membership is far more than that. You'll have access to an Exclusive Website: Healthy Lifestyle News. It contains a vast Library of more than 100 Articles, Videos and Newsletters. They are categorized to make it easy to find specific information on specific subjects.
To Be A Member Means You'll Always Have Help and Support.
You'll discover answers to questions you've never thought of asking, yet they'll prove helpful and will support you in ways that can only help and improve your results. I Hope You Decide To Join.  It is a Skype Group, Private Only For Members.
To Join the 3 World Events Membership, you'll need only a "Skype Name".  If you don't have one yet,  you can sign up at Skype.com.  The price of the membership is $29.97 a month.  To Join The Membership just click the Buy Button below: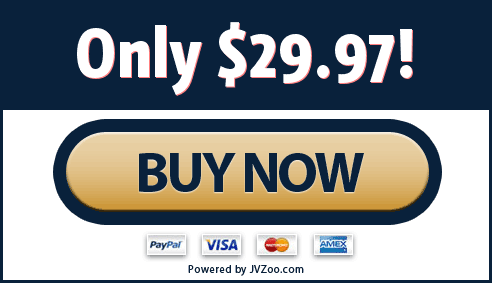 © 2017 - KirstenPlotkin.com. All Rights Reserved -
Disclaimer
FTC Compliance
411A/96 High Street, Southport, Qld, Australia